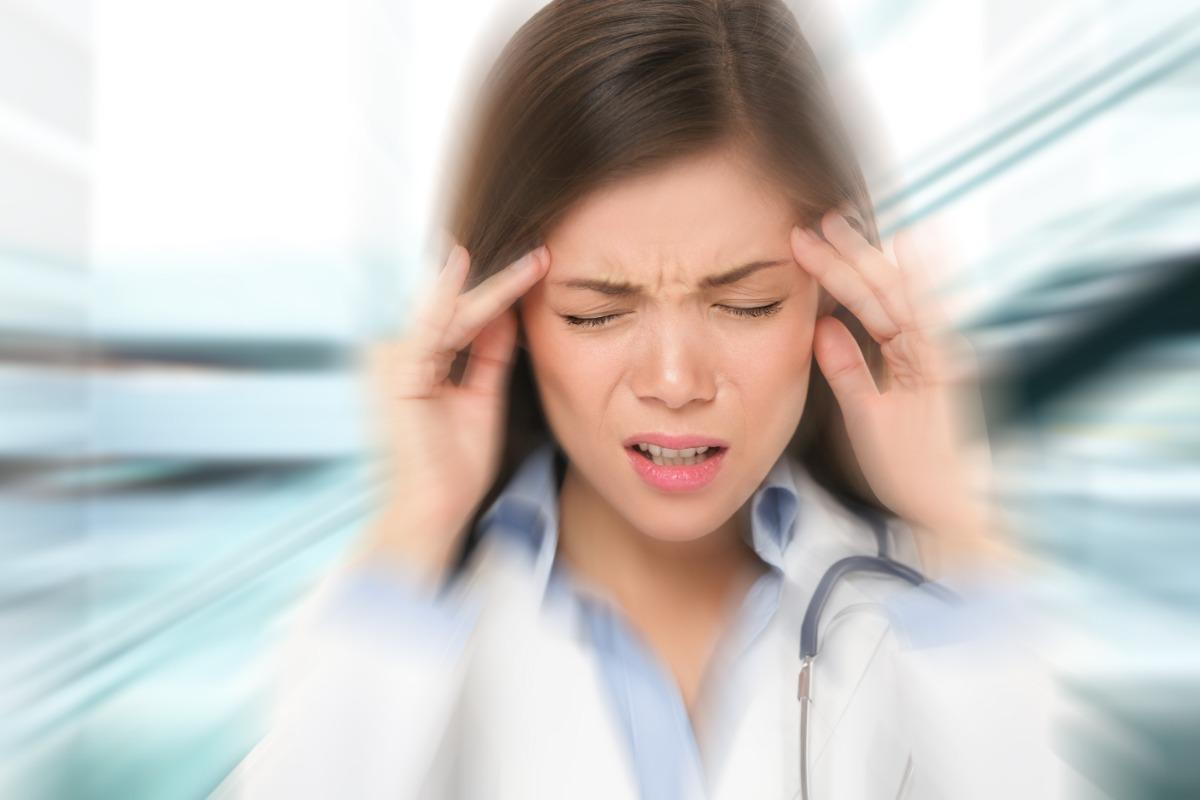 Magnesium for Natural Migraine Relief
A common contributor to migraine headaches is low magnesium.  A magnesium deficiency can manifest in many ways because your body needs magnesium for more than 600 enzymatic reactions.  Thankfully, there is a simple fix.
Studies have shown that taking a magnesium supplement could be an effective way to prevent migraine headaches. 
One study of 81 migraine patients were given either an oral magnesium supplement or a placebo.  The group receiving magnesium experienced a remarkable 42% reduction in the frequency of migraine headaches. (1)
Another study showed 600mg/day of magnesium supplement had a remarkable reduction in attack frequency and severity as opposed to those taking a placebo. (2)
You can boost your magnesium levels through diet if the food is not a "trigger" for your migraines. 
A few healthy foods high in magnesium include:
avocado
leafy green vegetables
nuts - such as almonds and cashews
seeds - such as flax, pumpkin or chia
bananas
dark chocolate
Cultured yogurt
The easiest way to ensure you are getting enough magnesium daily is by taking a magnesium supplement.  Research has shown magnesium supplementation as an effective natural migraine headache remedy.  Magnesium supplementation (400-600mg/ day) has strong support for preventing and relieving migraines. (3)

Restore your magnesium balance and help prevent migraines by taking a magnesium supplement daily.  The most common side effect of magnesium supplementation is diarrhea, which is easily fixed by decreasing the dose.  Natural forms of magnesium are easier for the body to absorb.  The best magnesium supplement I have found that is easily absorbable is from Thorne

Order now for a safe and natural headache remedy.  Subscribe and save to get 10% off and never run out!
References:
(1) A. Peikert, C. Wilimzig, R. Köhne-Volland.  Prophylaxis of migraine with oral magnesium: results from a prospective, multi-center, placebo-controlled and double-blind randomized study. Cephalalgia. June 15, 1996


(2) E. Köseoglu, A. Talaslioglu, AS Gönül, M. Kula. The effects of magnesium prophylaxis in migraine without aura.  Magnesium Research. June 12, 2008
(3) Veronese N, Demurtas J, Pesolillo G, Celotto S, Barnini T, Calusi G, Caruso MG, Notarnicola M, Reddavide R, Stubbs B, Solmi M. Magnesium and health outcomes: an umbrella review of systematic reviews and meta-analyses of observational and intervention studies. European journal of nutrition. 2019 Jan 25:1-0.